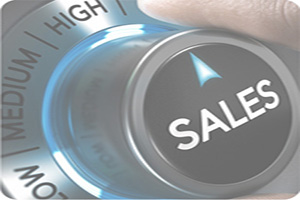 Course Overview
Sales Fundamentals is a robust foundation programme designed for anyone starting their first role in sales. This course will provide candidates with basic selling skills training and delegates will learn the most successful and proven techniques.
Topics Covered
The role of professional Sales Person

Unique selling points (USP)
Training Objectives
Explain the participant the importance and characteristics of their role

Being well educated on their product, facilities and services

Defining the USP's, features and benefits of their product and services
Benefits
Understanding of hospitality Sales Professionals
Understanding Fundamentals of Sales Techniques
Application of day to day contact with customers using effective psychological selling techniques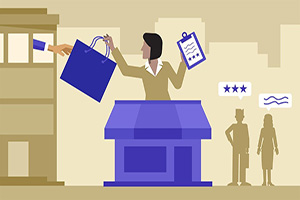 Course Overview
Increasing and closing sales throughout the sales process requires more than just following a handful of sales tips. Salespeople must utilize negotiating strategy, poise, and forward thinking to lead a client toward an agreement to close a sale. Designing the perfect sales process for your business can be a challenging task, and subsequently motivating your sales team to adopt a sales process is an entirely different conversation.
The Sales Process course in Tiphunzire, will show you how to get motivated to create the perfect sales process for both you and your customers.
Topics Covered
Introduction to Selling
Image Building
Sales as a Process
Expectations, Features & Benefits
Handling Objections
Buying Signals and Closing
Training Objectives

Define the Key Concepts associated with Selling Skills
Identify the main obstacles that can block sales
Understand the nature of selling viewed as a process
Understand a range of sales techniques from preparing a proposal through to closing the sale
Use these techniques to build and effective sales process